We are on a mission to serve people. We do what we do to bring happiness and meaning to other people, to create a strong community and make the world a better place.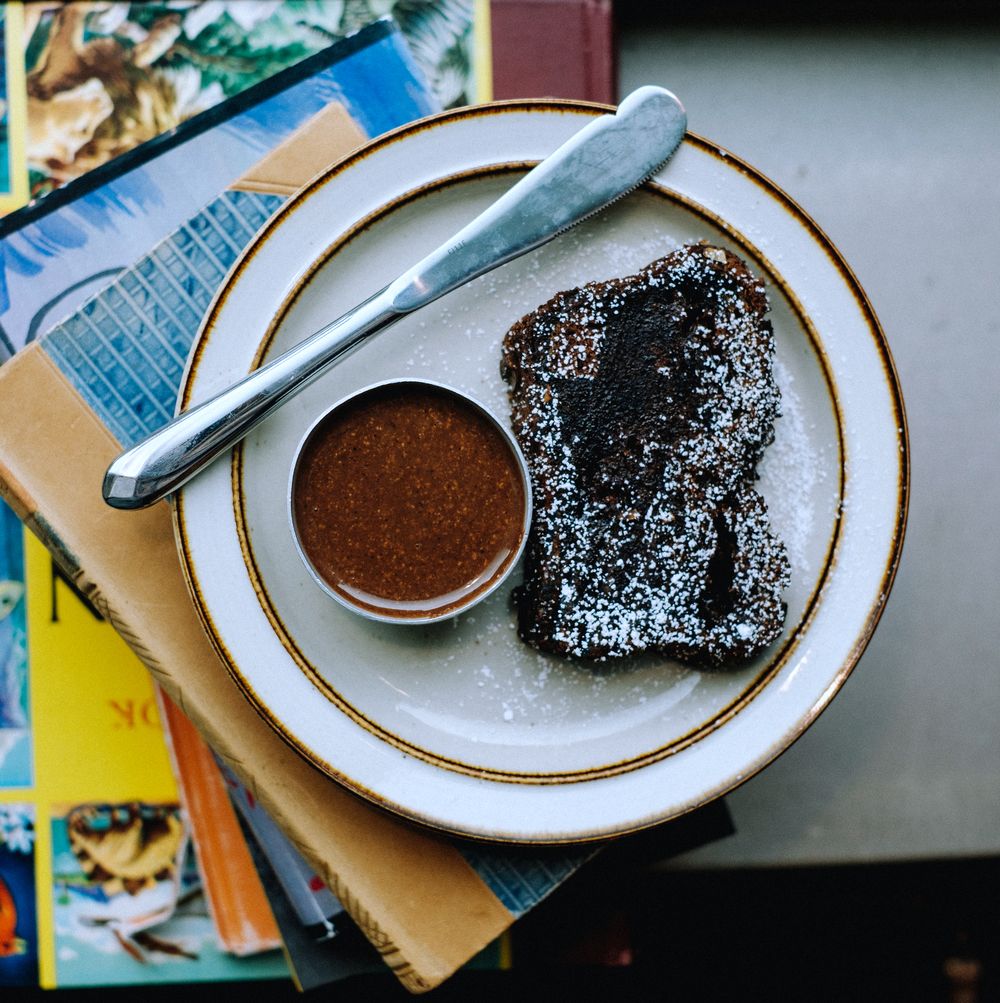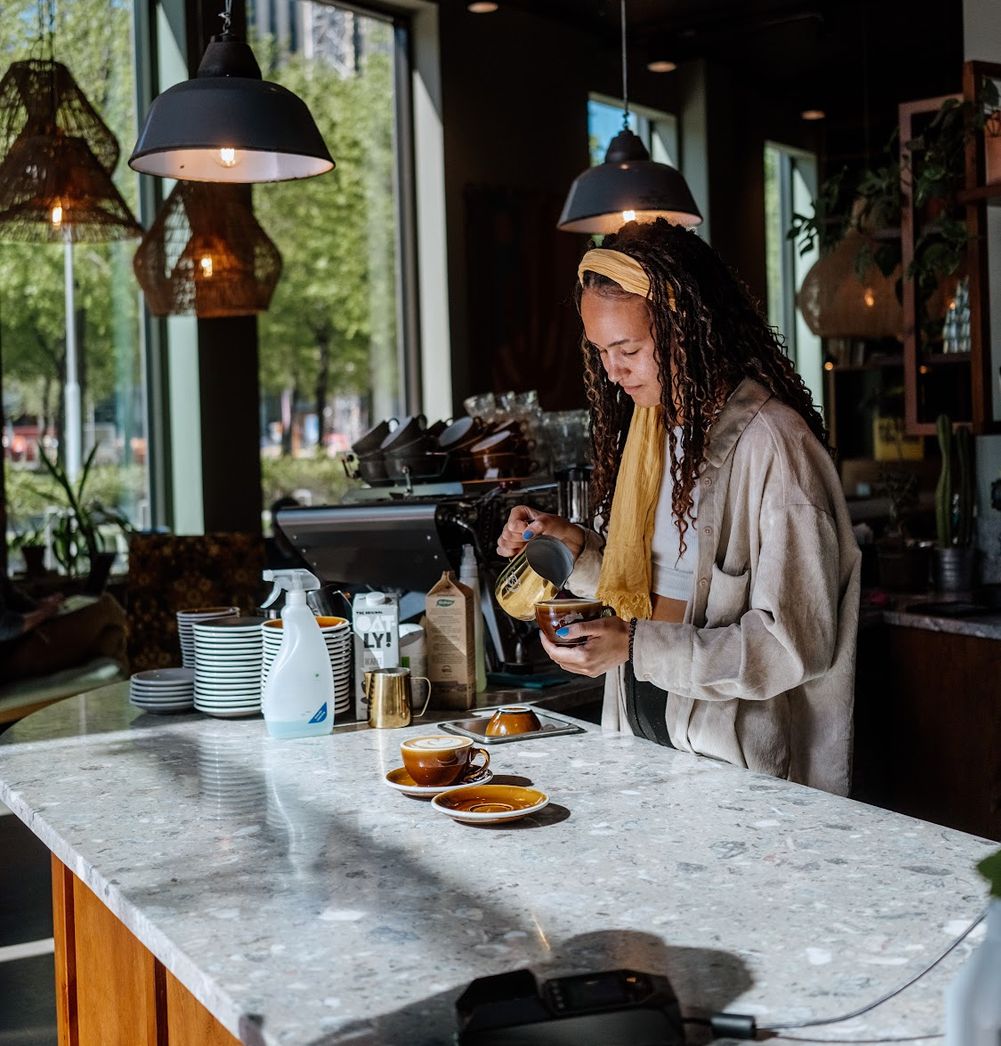 Coffee & Community
Our goal is to provide the best possible coffee there is to everyone that visits our shops. We believe that having a coffee is like a ritual enjoyed by yourself or shared: With your friends, with your family or with your local barista. In that way, we do not only share coffee, we share happiness, friendship and life.
Explore Press
On weekdays we offer vegetarian or vegan lunch at Alkemisten Lindholmen, find our weekly lunch menu here.